QR Code Scanner From Image
QR code scanner from image online is a free QR reader tool. This tool allows you to scan QR codes from pictures and screenshots. You can scan QR from mobile and desktop online without any app.
Scan Now
QR code image scanner
Drop or choose the QR image
No data is sent to server!
Press CTRL + D or CMD + D to bookmark
How to use this tool?
We use QR scanners to scan the QR codes. That is with a smartphone that has a built-in QR reader camera. Alternatively, we download and use QR reader apps. These scanners help us read the QR contents and take action accordingly.
With limited storage on the phone for an app or a smartphone that does not have a built-in scanner, it becomes an issue to scan them. Because it does not only requires storage but time as well to download a QR code scanner app. Moreover, you may have a QR code image file that is not scannable by a QR reader.
Our QR code image scanner tool helps you scan QR codes online from image files. Just upload the QR code image file or a screenshot to read them. Please follow the instructions given below.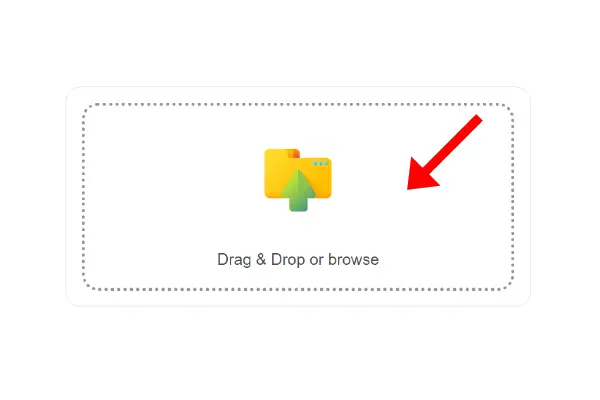 Upload QR code image file
Firstly, you should have a QR code image file or a screenshot. Just upload your QR code image file in the QR code image scanner field.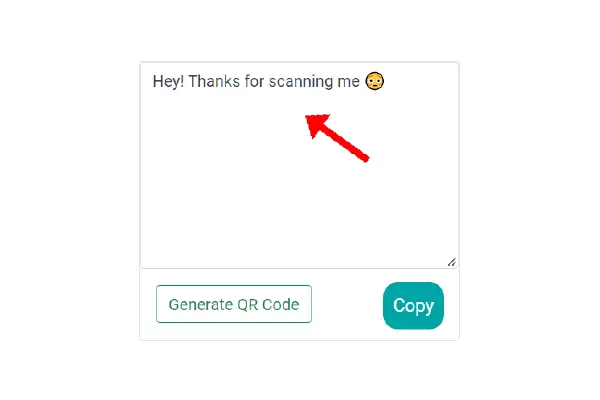 Getting results
Now, the QR code scanner from the image will read your QR code automatically and output the contents in the results box.
Finally, copy the results and use them as you want to. But if you don't understand the results, then please use the infographic on this page for your understanding.
About ScanQR
ScanQR is a
QR code scanner online.
It can scan QR codes from images and through any webcam. Use it online without downloading any app.
The ScanQR web app scans QR codes locally without uploading them to our servers. Your data and privacy is our top priority. Built with Cosmo Wolfe's javascript port of
Google's ZXing library
Contact
support @scanqr.org
PHA Avenue, ISB, PK